New Zealand are currently playing England in the first test of a two-match series at the Bay Oval in Mount Maunganui. This is the first test match that has ever been played at this stadium, but it is already coming under scrutiny, even though only two days of the test have been played so far.
Why is This the Case?
Well, it is because the pitch started to show signs of deteriorating when not even half of the match has been played on it yet. New Zealand captain Kane Williamson was one of the batsmen that fell foul to the pitch.
The mercurial Williamson had reached yet another test half-century without being troubled, but he was out to the very next ball when it spat off the surface, nicked his glove, and carried on through to Ben Stokes at second slip. The bowler, Sam Curran, was just as surprised by the delivery as Williamson was.
Then, at the end of the day, Jofra Archer bowled a delivery that bounced off the surface at such a speed that Henry Nicholls had no chance of evading. He tried to, but only succeeded in ducking into it and getting hit on the back of the head. As a result, he is now being monitored by the New Zealand medical team and will be forced to sit out of the rest of the test if they see any signs of delayed concussion.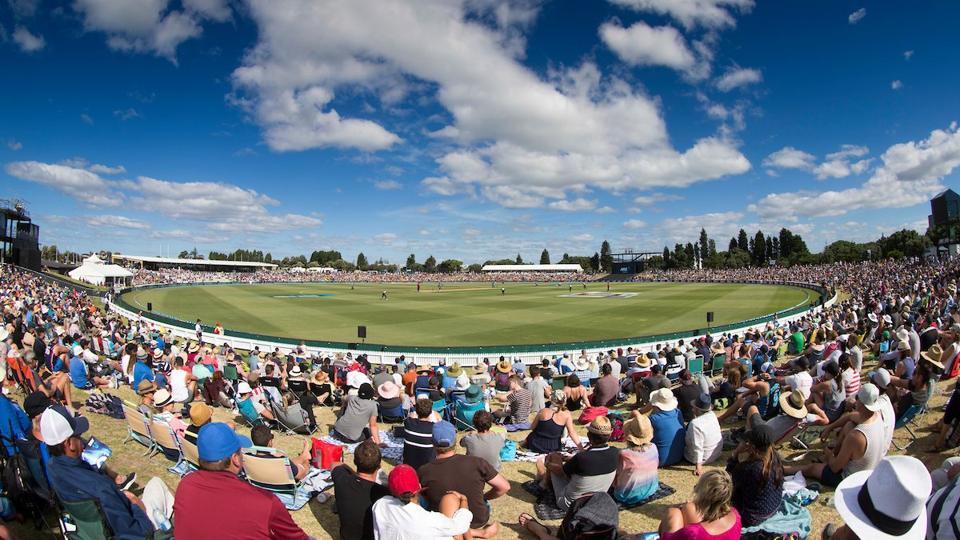 England Liked What They Saw
Although a pitch really shouldn't be showing such signs of deterioration so early on in a test match, England liked what they were seeing. They have runs on the board and if they can bowl New Zealand out cheaply on day three, they will believe that they are firmly in the driving seat as New Zealand will have to bat last on this wicket. Imagine at this time if you've been betting online on this cricket game what you would have feel!
Tom Curran emphasised this during a post-play interview when he said that the delivery that took Williamson's wicket was a good sign for them because they are the ones who have the runs on the board. He is hoping that the pitch becomes more uneven as the game wares on, so it will make it easier for England when bowling in the 4th innings.
New Zealand Weren't Quite Happy with What They Saw
Tim Southee, who picked up four wickets in England's first innings, when the pitch was true, raised questions about the wicket. He said that not a lot can be done about the deteriorating pitch, but that is the problem when playing test matches somewhere for the very first time. You just never know how the pitch is going to hold up. He knows that it is not going to get any better, so he is hopeful that his side can at least get some sort of parity with England's score.